Apprenticeships are nationally recognised qualifications that have been produced by small groups of industry specialists. They are delivered using a blend of on and off-the-job training that gives all apprentices the knowledge, skills and behaviours needed to be successful in their job roles.
Apprenticeships benefit both individuals and employers by educating apprentices in 'real life' situations, whilst supporting organisations to improve their productivity.
Alongside on-the-job training, apprentices spend at least 20% of their working hours completing classroom-based learning with a college, university or training provider which leads to a nationally recognised qualification.
An apprenticeship includes:
• Paid employment with holiday leave
• Hands-on-experience in a sector/role of interest
• At least 20% off-the-job training
• Formal assessment which leads to a nationally recognised qualification. This is known as the 'end-point' assessment and can include tasks such as an observation, multiple choice test, professional discussion and portfolio.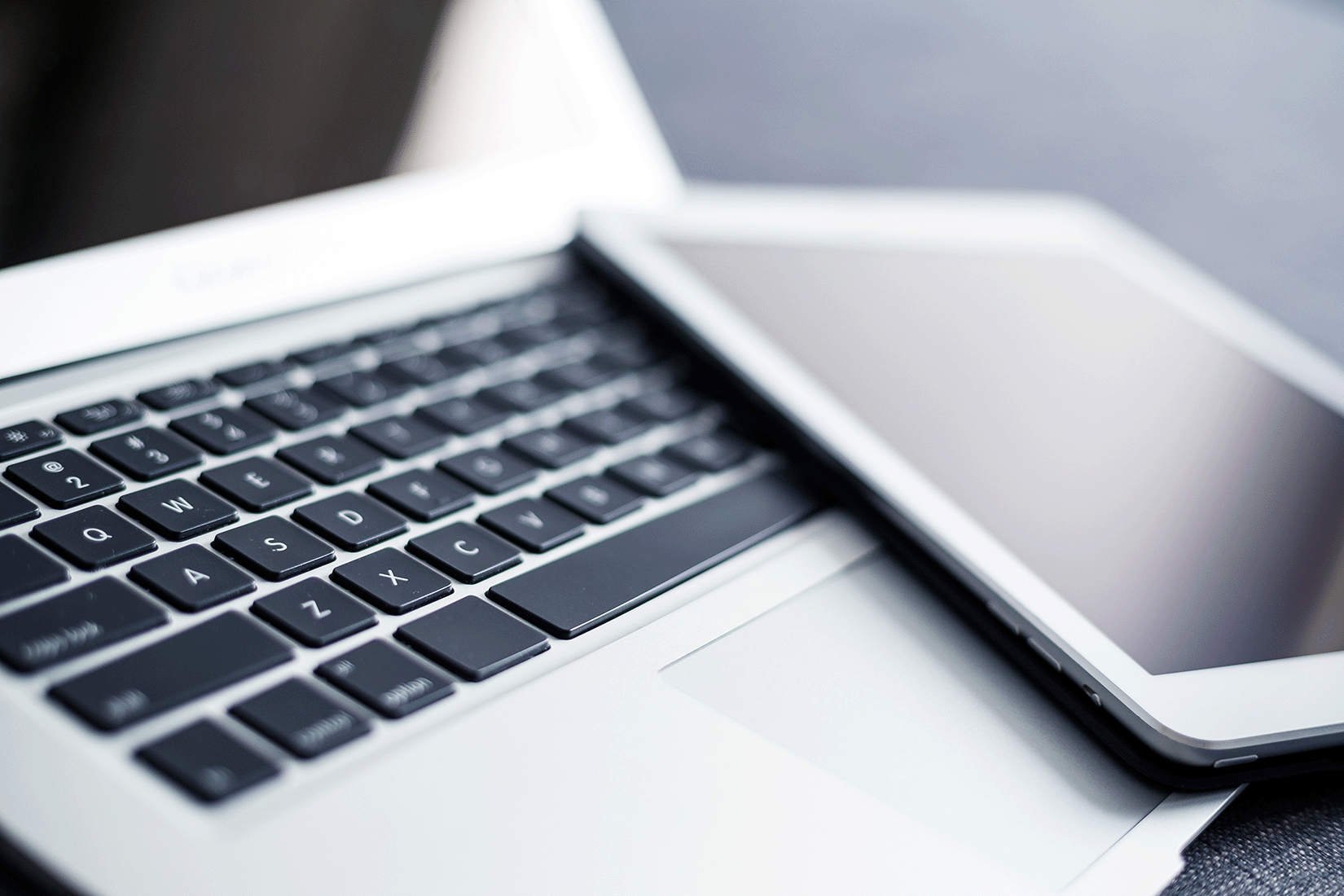 There are three core people involved in helping apprentices to gain the knowledge, skills and behaviours required to be successful in their end point assessment (EPA).
Think of it like three sides of a triangle. Each part of the triangle is equally important in helping the apprentice to achieve success. If one element is removed, success will become much harder to achieve.
This is known as the apprenticeship triangle.
In England, it is a statutory requirement for all apprentices to spend 20% of their paid time 'off-the-job'. This involves essential training that helps the apprentice to gain the skills needed to complete their apprenticeship.
Off-the-job training is delivered by subject experts and can include:
Teaching theory (e.g. classroom lessons, lectures and online learning)
Practical training (e.g. shadowing, mentoring, industry visits)
Learning support and time to write assignments
Some employers will offer in-house training away from the apprentices regular working environment. Others may work with colleges, universities and training providers like Woodspeen Training to deliver the training for them.
The training must equate to 20% of the overall contracted hours for the duration of the apprenticeship. It can be delivered flexibly, for example, as part of each day, once a week, or as a block release.
An apprenticeship is a great paid work opportunity for people over the age of 16 in England who are:
early in their career
looking to upskill in their current job
looking for a career-change
not in full-time education
Before entry, some apprenticeship programmes may require the apprentice to:
Have previous qualifications such as English or maths GCSEs
Undertake additional training in English or maths to ensure the apprentice is at the right level
If you do not live in England, check out apprenticeship options in Scotland, Wales or Northern Ireland.